Cloud Forex CRM 2.0 that Deliver Profits
Most Diverse IB on Planet
Integrate FX ChatBot with any platform
Request a Free Demo
Get response within 24 hours
Version History
Version 2.4

February 2021

Version 2.2

November 2020

Version 1.5

Version 1.4

Version 1.3

Version 1.2

Version 1.1
About Cloud Forex CRM
A PHEASANTECH product, developed in 2016 to provide forex brokers & traders with a completely reliable solution that looks after the confidential information in a very organized way. The product was launched with an aim to provide a solution to startups & established brokerage firms.
Benefits of CRM
Forex CRM software helps you centralize, optimize and streamline your communication. The better you know your customers, the stronger your relationships will be with them. Here are some of the benefits of the CRM for Forex Brokers.
Sleek Deployment Process
We know the value of our client's time. Our Deployment process is as sleek as 92 hours. Once we receive the required information from you, we can configure the branded and highly reliable CRM within no time. Along with sleek deployment of the CRM, we guarantee safety, security and protection of your data at the same time. Cloud Forex is your one stop solution for all your Broker Back Office needs with cutting edge technologies.
Go DeskLess
Yes, now the mobile application for Cabinet Area is available for your and your clients. Fully responsive solution on ANY device. Your clients and IBs can log in to their Cabinet from ANY mobile device. Be it IOS or Android. The app is compatible with both.
FX ChatBOT
Common Client Area Activities Like Open Live Account, Demo Account, Deposit, Withdrawal, Internal Transfer, Change Leverage Etc. Made Simple On The Go. Better Support Experience. 24x7 Support Availability. KYC Made Easy. Don't Need To Be On A Computer To Manage Critical Operations.
Salient Features of Forex CRM
Despite the fact that an effective CRM strategy should encompass a whole range of activities, it also relies on working software capable of automating, tracking, and coordinating communication with customers.
01.
Role Management
It is very important to manage the team based on an operational hierarchy system. This feature allows the admin to assign necessary rights and permissions to the employees (according to their job roles) so that the work can be managed efficiently. If you are the admin, then you can easily provide internal access to your dedicated employees with Cloudforex - the best Forex CRM provider.
02.
Dynamic Reports
This is probably one of the best features of Cloud Forex CRM systems. With this feature, it is possible to track the monthly, quarterly, and annual records of the client. Some important analytics which is covered in this feature include e-wallet transactions, withdrawal, deposits, IB, and much more.
03.
Ticketing Support System
If you are facing any difficulties in the website, trader's room feature or with the FxCRM system, then you can use this feature.
04.
MT4/MT5 Integration
We have created the best Forex CRM to ease the trading and client management systems. With MT4 and MT5 integration on this trading CRM, you can efficiently manage the entire software application.
05.
Real-Time Notification
As the FxCRM platform is directly connected with the trader's room, you can receive the real-time notification of the client's activity. It means, any action taken by the client, will be notified to you instantly on this CRM for Forex Brokers.
06.
E-Wallet
For every client, there is a unique E-wallet. This E-wallet is considered as the bridge between the funds and the trading. Our E-wallet can efficiently manage a variety of transactions such as MT4 to E-wallet and vice versa, Internal E-wallet transactions, IB commissions and E-wallet, etc.
07.
Payment Gateway
Cloud Forex CRM has arranged different trustable payment gateways to ensure secure and safe transactions. As we have different payment gateways in this trading CRM, customers can easily choose the best payment mode according to their convenience.
Mobile App Available Show Here
For the convenience of the mobile users, FxCRM has maintained the trader's room solution responsively. It is very easy and flexible to use the trader's room features on the mobile devices with our mobile application.
Supports Both Platforms
Deploy your own brokerage mobile App on both the platforms IOS as well as Android
Robust Account Management
Active traders can modify trading orders through their smartphones
Reports
Download the Generic & IB reports in the form of Excel or CSV
One-Click Payment
Use different payment gateways integrated with the CRM system placidly.
Multilingual
Trader's Room Mobile Application supports multi-language.
Manageable IB Account
Share your referral link or code to any of your social media accounts easily.
3rd Party Integration
For your customers, you can enhance their experience by implementing the software with seamless integrations with such third-party tools & payment gateways.
MT4 Integration
Integrate the MT4 Forex platform which allows traders to view the trading instruments that are available from each broker.
MT5 Integration
Now integrate the Meta Trader 5 Trading Platform with CRM software more promptly.
Payment Gateways
Integrated payments help reduce the stress of manual accounting and make it more manageable for companies to manage finances in the CRM system only.
Words for CRM from Global Clients
When you choose a Forex CRM provider, you need to know you're working with the most trustworthy. Your CRM is at the core of your business activity and can either make or break your company.
User friendly when you use Cloud Forex CRM and save cost. Highly Recommend.
Andri Andreas
MBA Trade Alliance
All good and perfect in CRM and impressed with the idea and how easy to use it.
Fahad Khan
Spartan FX Pro
I am very happy with the work done by PheasanTech. I would definitely recommend this to anyone. The finished product was exceptional, very professional and just what I wanted. It was really easy to share my views and feedback throughout the process.
Seven Star FX
Seven Star FX
It been more than year and half to be associated with cloud Forex and you guys ensured no stone left unturned . your top notch customer support and always up for challenges proves you guys are true diamond . Well Done.
Excellent service support of Pheasantech. Its been more than a year we are associated with them.Your Crm solution makes my work more easy and comfortable. Easy to handle, sort everything in a minute. Amazing team, who are always there to support you. In short if I say quick and smart team work in Pheasantech.
Small to Enterprise Brokerage That Uses Forex CRM
Our Clients consist of organizations ranging from start-up entities to fully-fledged FX firms. We offer CRM solutions for Forex businesses of any size.
Frequently Asked Queries
Efficiently productize reliable paradigms before ubiquitous models. Continually utilize frictionless expertise whereas tactical relationships. Still, have questions? Contact us
Our Latest Blogs
Get some insights and information about the Forex Industry with the perspective of Cloud Forex CRM.
By Forex Payment Gateways, we mean an online payment service which is ...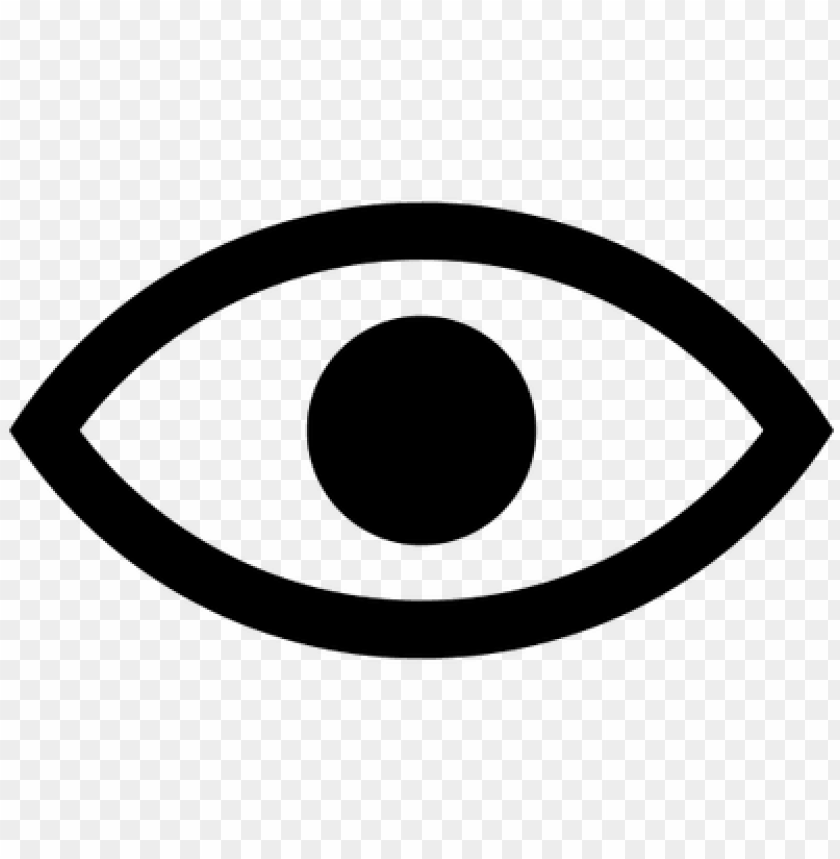 79
When a Forex Broker goes for a CRM software, obviously he expects impr...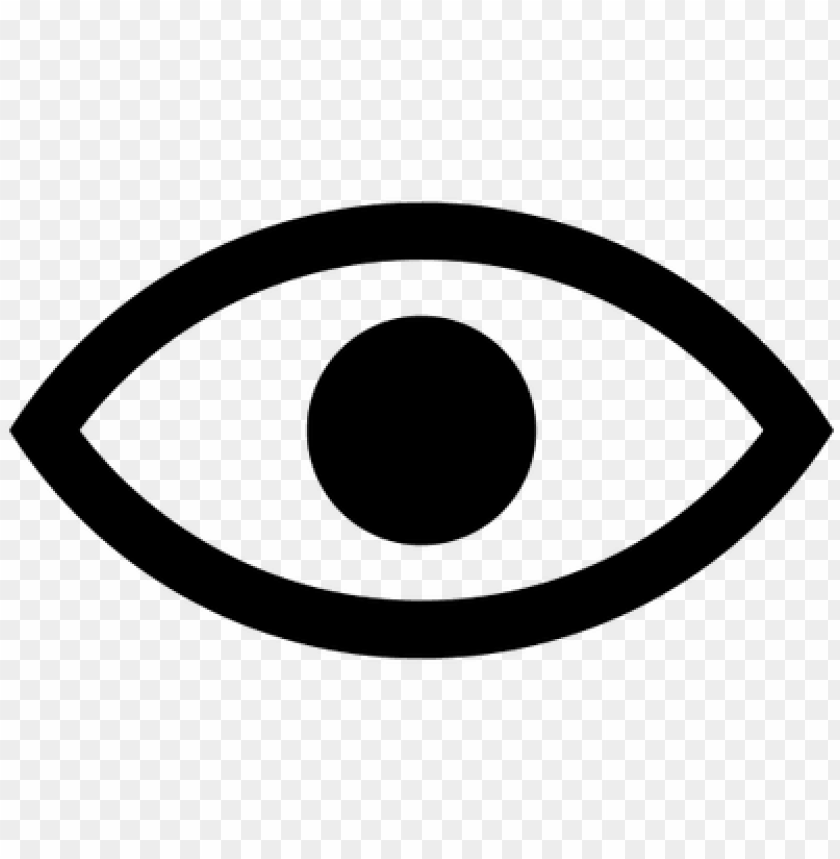 173
Web-based solutions are the key for any business these days. Same is t...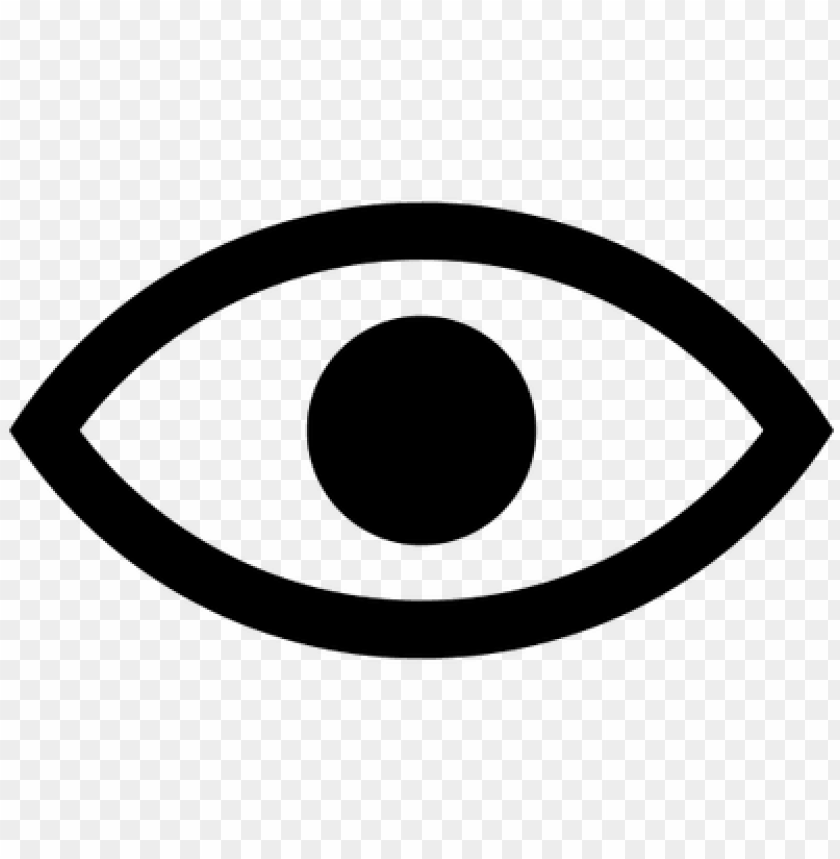 289